How to celebrate Valentine's day: Tips for Teenagers, Youths, and Singles
By Babatope Babalobi
Whatsapp Christian  group: https://chat.whatsapp.com/2WIvGmL01jwKWpkuI22git
Be not deceived, evil communications corrupt good manners- 1 Corinthians 15 vs. 33
These days, Valentine's Day brings to the hearts of singles ideas on love, romance, lusts, sex, kisses, and affections
Saint Valentine's Day has been turned into a sexual festival….a day for illicit sexual activity
Here are simple rules for singles to ensure they are not caught off guard, and don't commit sin in the name of expressing love on Valentine's Day.
Dedicate the day to God and ask the Holy Spirit how you should celebrate it.
Make new friends in your working places and schools.
Appreciate your old friends by sending them gifts.
Appreciate your parents and those that have helped you in one way or the other in life, by sending love notes or gifts.
If you need to go for a drink or food in a restaurant, ensure you are in good company and your safety/holiness is not compromised.
Most importantly, refrain from any associations or acts that may cause you to sin. Either by what you drink, what you see, or where you go. Avoid alcoholic drinks and x-ray films.
Remember…love is not best expressed through casual or illicit sex.
Be a Christian and avoid any sexual sin in the name of expressing love or lust on Valentine's day.
If you are single, most likely your friend has romantic ideas on Valentine's Day. Discuss this with him/her openly and resolve that both of you will not indulge in any ungodly romantic or sexual activity today and thereafter.
Set the boundaries for expressing love with your friend. Don't assume he or she knows. If you are a virgin, don't give out your virginity because you are celebrating Valentine's day and you want to make your friend happy.
Be vigilant and watch where you go, and whom you are with alone. Watch out, you may be dis virgined today, if you wish. Lust is in the air.
Maintain your sexual purity and abstinence until marriage.
Watch out for date raping. Don't go out with anyone you do not trust, and if you must go out with your single partner, watch where you go, avoid being alone with the opposite sex, and also avoid staying together in lonely places.
Express love today, not lust. Expressing love through out of marriage sex is a sin.
Most guys plan to have sex with their girlfriends today, if it is possible. Be on the alert.
Avoid environments that promote ungodliness. This includes night clubs, discos, and sex shows.
The best place to spend Valentine's Day is the presence of God. God is the greatest Valentine who gave us his only begotten son for our salvation. Arrange to be in the presence of God- either Church or fellowship and thank God for His love on you.
John 3 vs 16-For God so loved the world, that he gave his only begotten Son, that whosoever believeth in him should not perish, but have everlasting life.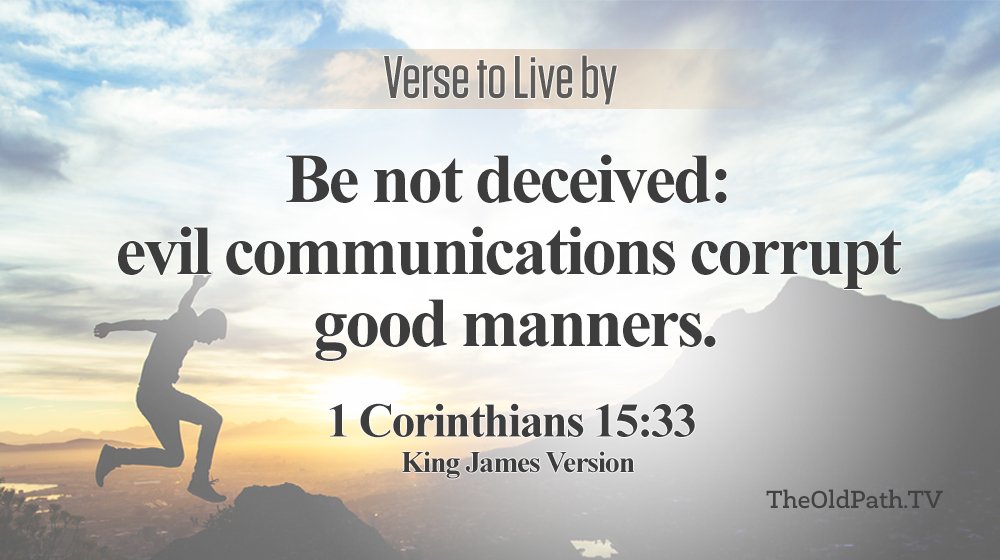 If you do not have anyone that you can refer to as a Valentine, remember God is the greatest Valentine you can ever have. He is the greatest lover. Pour you love on him, with songs of thanksgiving.
Compose a poem for Jesus. Make Jesus your Val.
Jesus be my Val.
 Babatope Babalobi: + 2348035897435 babalobi@yahoo.com
Join Whatsapp prayers
App for BB phones: http://goo.gl/HJcXqF
App for Android phones/iOS: http://goo.gl/bwCKv3
This entry was posted in Sex and tagged saint valentine, saint valentine's day, sermon valentine, valentine, valentine day, valentine messages, valentine text.